Got Laundry?
Let us help with getting it done
so you can go enjoy your day.
Bring one bring all
Your choose The type of service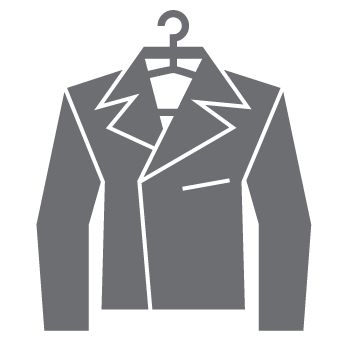 From $10.95 per Suit Jacket
Cleaned & Press Service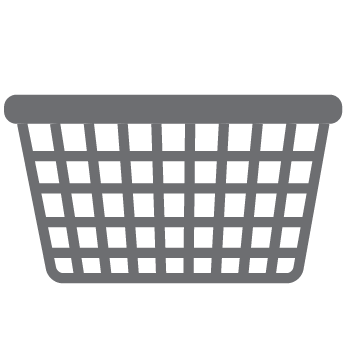 $1.40 per lb
Wash, Dry & Fold Service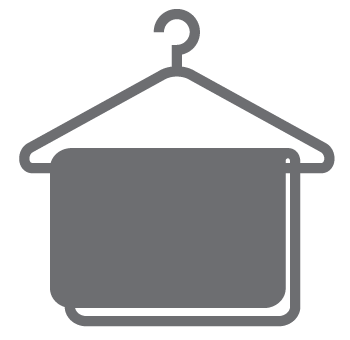 From $5.95 per item
Dry cleaning
Some Popular item prices
to save you money.
Cleaned & Pressed Services
Mens Dress Shirt

$3.00

Pants

$6.25

Suit Jacket

$11.95

2pc Suit

$16.95

Ties

$4.95
Press Only Service
Mens Dress Shirt

$3.00

Pants

$5.25

Suit Jacket

$10.95

Tie

$3.95

2pc suit (Suit Jacket & Pants)

$14.95
Wash, Dry & Fold Service
Minimum 10 lbs

$14.00

Over 10lbs, Price per lb

$1.40

Please bring laundry in washable laundry bag or disposable bag. (No baskets nor containers please.)
Comforters
Twin

$ 20.00

Full

$ 22.00

Queen

$ 25.00

King

$ 30.00

Down/Oversize extra
You look good so we look good
Cleaning for you since 1985
Thank you for your patronage and continuous support